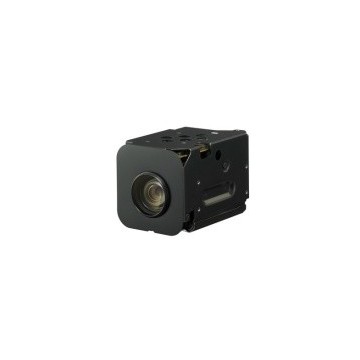 These cameras are specifically designed to be integrated into security domes/cameras, police vehicles, photo booths, document stands, and low-vision systems. There are nine cameras in the FCB-EX Series lineup, and each incorporates a wide variety of optical zoom lenses ranging from 10x to 36x.
Availability : Available
Warning: Last items in stock !
FCB-EX12EP